---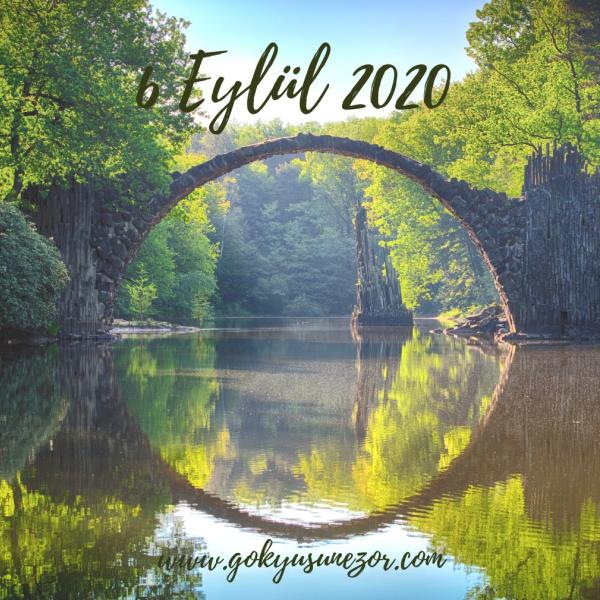 The moon, continuing its course under the sign of Aries, will be at a hard angle with Saturn during the night hours, while the moon is also at an angle that is harmonious with the knots.
In order to feel peaceful, secure and meet our needs, we can correct our frustrations with the past as long as we are able to accurately transmit our energy while we are living in the moment and not entering the safe space of others.
After the moon hits Mars in the morning, it will be outspaced between 07:44-11:43.One of the best virtues is to learn from past mistakes and direct your emotions and behavior accordingly.
Forgetting the negative traces of disappointment and preparing ourselves emotionally for new beginnings can be a great timing to complete our half things.
As long as we remain calm and reasonable, we can make use of Aries's energy.
At 10:22 am Venus goes into the Lion.
As long as we love ourselves by accepting our good and bad aspects we will find harmony with our Ego, we will generously pass our love around.
Venus will support us in topics such as socializing and love,engaging in fun activities and presenting our skills by October 2nd.
At 11: 44 in the morning, the moon moves to Taures,where it finds joy, peace and trust.
Under the harsh influence of Venus, we can come to involuntary expenditure of luxuries and excesses while trying to protect our needs, comfort, possessions, material and spiritual security.
There may be changes in our appetite, we tend to eat more than usual.
Our relationships with our family, women and children will be effective in our emotional state.